March which had a lot of wind blowing when we were trying to get out. Also was limited on fishing time because of traveling back forth with my other business.  Finally got my folks down and it blew hard while they were here. Even with rough seas we did make it out a couple of times. Once back in the bay towards contents where we caught some nice snappers. Had to go a long ways west to get into clean water. Tried offshore but just to ruff. Did troll just past the reef and picked up a skippy.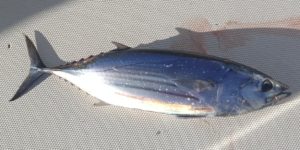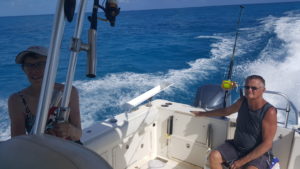 Reef fishing picked up normal snappers, porgies and a King fish.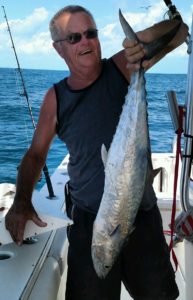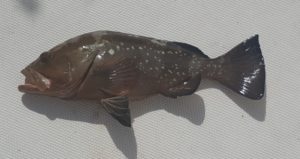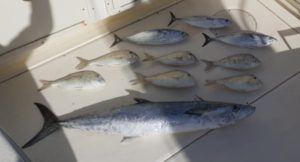 Fishing was tuff but the sunset cruises were nice.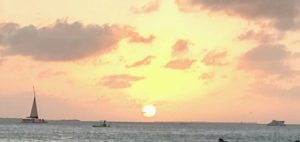 Back this week for some spring break fishing. Groupers about 1 month away
Great day of fishing in Marathon